create content like garyvee
Learn more with our getting started videos and template guide
"THE ANSWER IS ALWAYS MORE CONTENT." -GV
The Future of Personal Branding is here
Building a personal brand for your business is the single most important thing in business.
At the end of the day, brand is what wins. It always has. It always will. And it's how everybody makes a decision.

When you build a brand, you build leverage.

Your personal brand is the single most important asset––especially as the Internet continues to commoditize everything.

Everything you do today can be, and will be sold cheaper, different, or better.
The #1 thing to remember in personal branding is the intent of the content––its imperative.
The singular reason why Gary Vaynerchuk wins is because not a single piece of content he puts out has any intent to sell his sneakers, wine or registrations for his events.

He's actually interested and people feel it. He can't hide it.
Provide value for the ecosystem you're trying to reach vs. making a clever commercial.
We inherently have been sold to for so long. Diet pills, get-rich-quick rich schemes…

Do you want to be in the "sales" business? Didn't think so. That's where everybody is.

You want people coming to you. And the only way you can do that is through brand.

Don't fake it, until you make it.

Don't play somebody on the Internet that they're not in real life.

Real & raw is even better than authentic.
If you want to build your personal brand, at some level you have to not be driven by money enough, in order to make a long-term legacy decision over a short-term return, month-to-month return-on-investment decision.
This is a very simple game of how much profit do you want to take home at the end of the year.

The reason Gary Vaynerchuk has always been able to scale everything around him is because he's always made it at the cost of his own personal financial impact. I know this for a fact.

So if you're willing to make a little less money in the short term, you'll win way bigger in the long term.

Gary is playing for legacy. That's why his advice is to always pour money back into the business.

Once you start to establish a brand, you should lean into it.
We live in a world where there's so much supply of everything we do, and it will continue to grow.
The internet is the middle and everything is going to be commoditized.

The only thing that isn't going to be commoditized is your personal brand.
1. What exactly do nick & his team do to create content like garyvee?
Think of us as a modern day production company.
Executives, authors, athletes, influencers and internet entrepreneurs who aspire to dominate the "attention currency" of their audience by leveraging their personal brand ask us to help maximize on-going exposure and share the stories they want to tell.
We scale your time and unique talent

We produce and distribute content rapidly and strategically at scale

We amplify attention for capitalization in the marketplace

We reduce marketplace vulnerabilities due to ongoing disruption
We'll work with you to create meaningful pieces of content, like a weekly show (think #AskGaryVee and DailyVee), podcasts, or Keynotes––as well as enormous amounts of social content for clients like yourself who are extremely busy, but find the value in making a substantial investment in building their personal brand and business.
The game has changed––the mobile device has become the television––and the television is becoming the radio. Obsolete.
So are the traditional roles.
We're taking advantage of a fragmented marketplace between social media advertisers, marketing managers, traditional production companies and public relations groups.
Exponential success doesn't happen in isolation. Your experience will be world-class.
Through unique strategic relationships, we have the ability to replicate what we have been taught from Gary Vaynerchuk exclusively and his TeamGaryVee Production group.

2. WHY IS NOW THE RIGHT TIME FOR THE MARKET?
Digital platforms now have enough scale for individuals to go direct-to-consumer.

There is nothing more leverage-able than the brand of your company and you as an individual.

You no longer need a television network, traditional production company, agents and PR people to say "hello" to the world.

The world has changed. And we have the perfect ingredients to help individuals ready to take advantage of the opportunity.


3. HOW IS THIS DIFFERENT FROM a social media ads agency, talent MANAGEMENT firm, OR PR group THAT i ALREADY have?
We do not eliminate the role of a talent agent or manager.

We do eliminate the role of content marketer, production company, and advertising agency.

It doesn't completely eliminate a PR person, rather puts more pressure on traditional PR and "junior talent" in the social media space to justify their value to a market leader or emerging talent.

We do thrive against traditional production companies, as this is more of a modern day "premium content marketing" production company than anything else.


4. WHO SHOULD BE USING THIS PRODUCT?
Anybody who isn't one of the 500 biggest names in businesses, athletics or entertainment collectively today should take a very deep look at working with us because it brings a lot of value.

After six months to one year of work, we push to elevate the demand and size of the opportunities you get.

For example: keynotes, interviews, features, shows, speaking fees, events, collaborations, and JV deals.

This product is also for the business-driven person who can afford the financial commitment (starting at $10k/month), has a talent or skill in a niche, and wants to become the biggest or one of the biggest names within that genre.

5. WHAT CAN I EXPECT TO RECEIVE as a client?
Starting at $10k a month, our clients can expect a full 2019 blueprint on how to build awareness around their talents, passions, stories, and skills that creates endless business opportunities.

Clients can also expect a signature piece of pillar content, like a podcast, web show, or a vlog, and enormous amounts of quality written, video, and image content combined with social growth strategies, analytics, and insights for the most relevant platforms and audiences.

Over a two to three year period of time, this will build enormous leverage for much bigger financial upside in the ways to monetize a personality. This can include anything from selling merchandise to networking new business opportunities.
our mission
Building You A Bigger Stage.
Make it simple. Make it memorable.
Different than our peers, we focus on elements beneath the surface that are platform specific, rather than the novice tactics and common marketing practices you might read about on an industry blog.
Strategy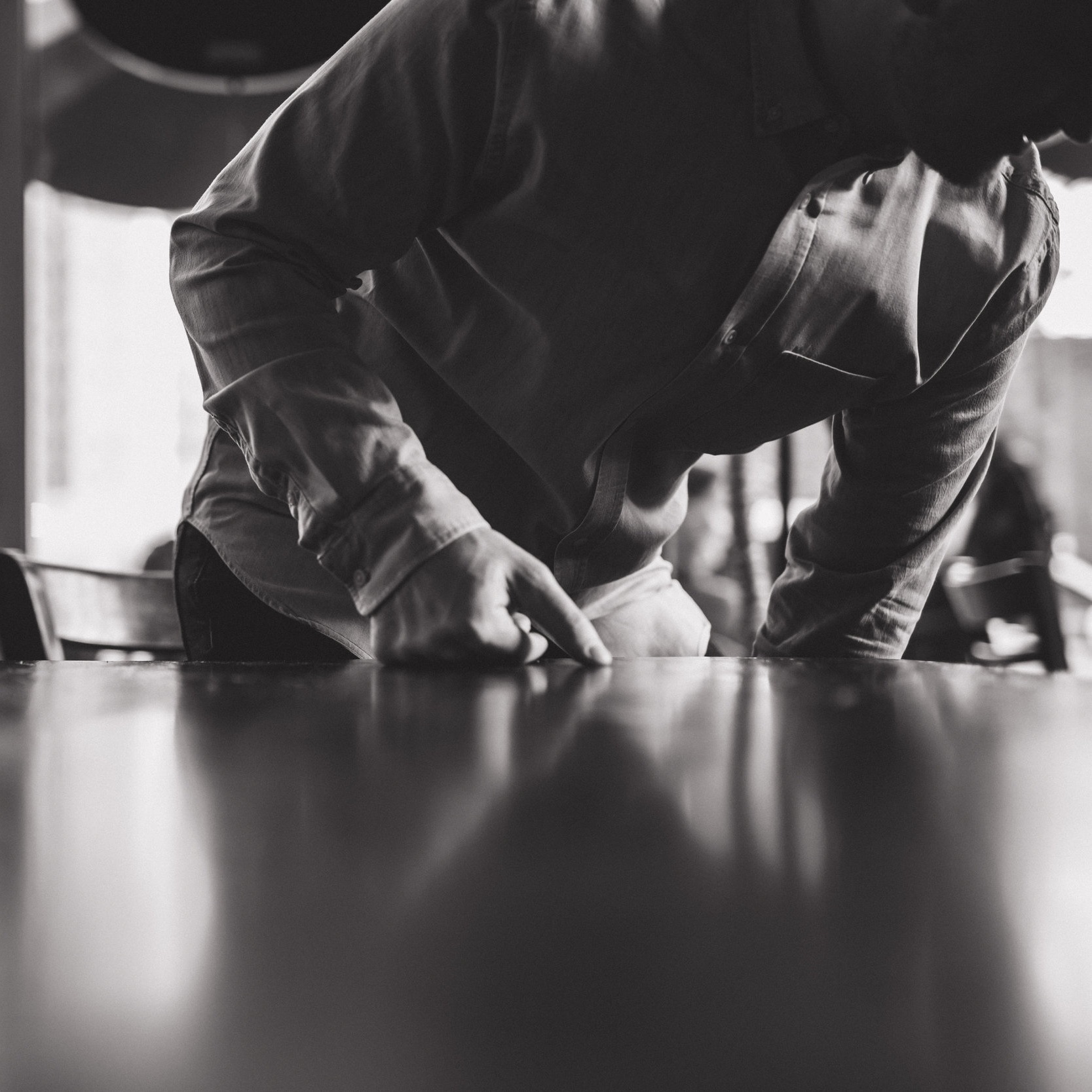 Content
Social Distribution